Boost Your Business Through Intelligent Software Solutions
From Idea to Action, We Make Tech Work for You.
Tap into our 15+ years of experience for unmatched growth.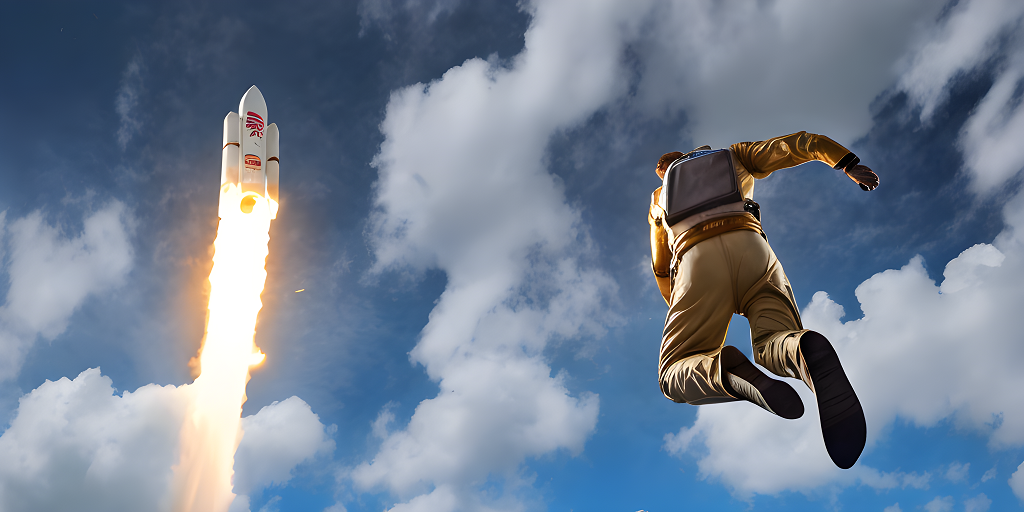 // ENDLESS POSSIBILITIES
Plan Design
Launch
Architecting For Today's
Real World
Solutions
Here are just a few examples of ways we can help businesses :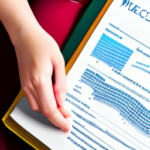 From Manual to Automated Reporting:


Problem: Regular manual updates in Excel for sales tracking.
Solution: Implement a software solution using Python for automated data extraction, with data visualization tools like Power BI for dynamic reporting.
Benefit: Save time, reduce human error, and provide real-time insights.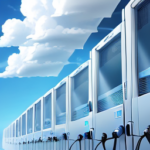 In-house Data Center to Cloud


Problem: Maintaining expensive on-site data centers.
Solution: Migrate data storage and applications to cloud platforms like AWS or Azure.
Benefit: Reduced costs, improved scalability, enhanced disaster recovery capabilities.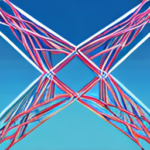 Cumbersome Communication to Unified Systems:


Problem: Employees juggling between email, phone calls, and third-party messaging apps.
Solution: Integrate a unified communications platform like Slack or Microsoft Teams.
Benefit: Streamlined communication, enhanced collaboration, centralized documentation.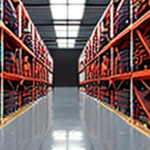 Manual Inventory to IoT-enabled Inventory:


Problem: Manual checks for inventory management.
Solution: Integrate Internet of Things (IoT) sensors for real-time inventory tracking, paired with an analytics dashboard.
Benefit: Real-time stock updates, reduced wastage, predictive restocking.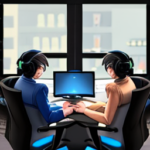 Disconnected Systems to API Integration:


Problem: Sales, marketing, and service platforms operating in isolation.
Solution: Use API integrations to make platforms like CRMs, email marketing tools, and service ticketing systems "talk" to each other.
Benefit: Seamless data flow between systems, improved customer experiences, better internal coordination.
// RESEARCED SOLUTIONS
Every Problem Has
A Unique
Solution
Our system analyst experts have worked in various industries and can visualize what solutions are required for a particular problem.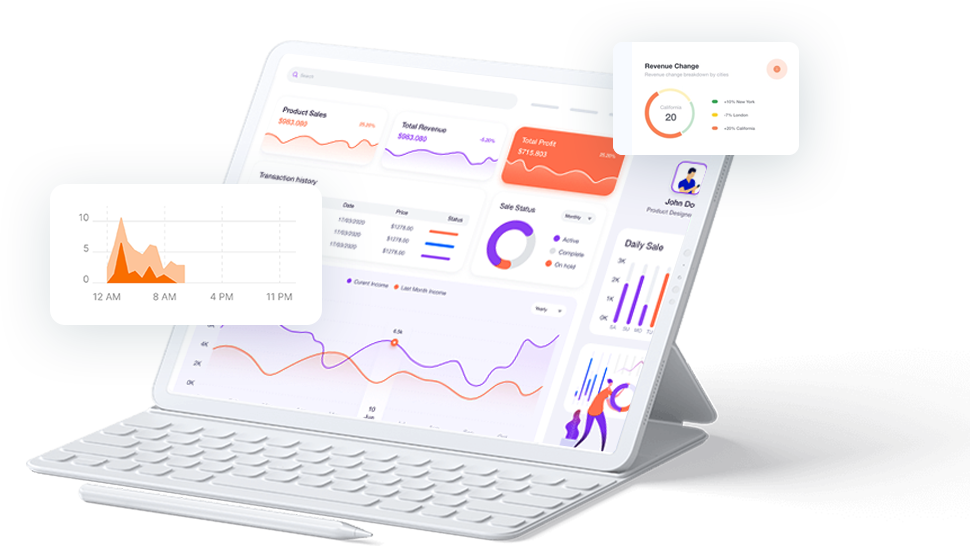 // INDUSTRIES
We Have Experience With
The
Following Industries
Drawing from our extensive industry experience, we challenge misconceptions and celebrate innovation. Using a simple analogy: why opt for strenuous physical tasks when efficient solutions exist?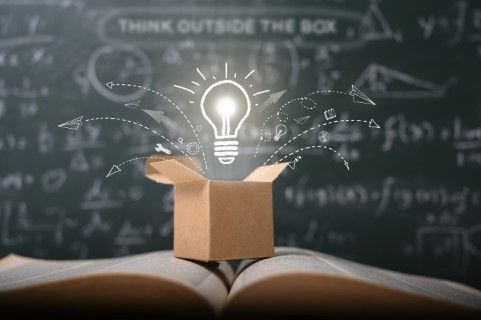 Education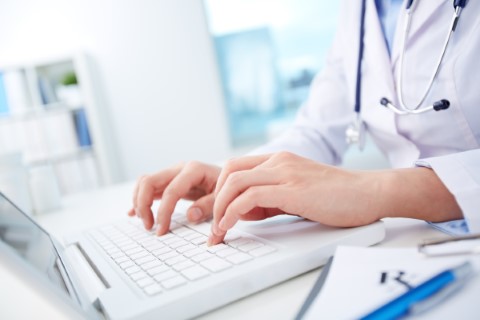 Health Care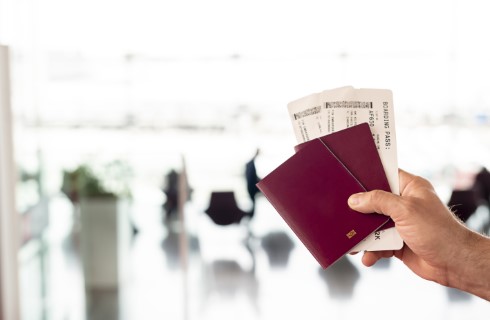 Airline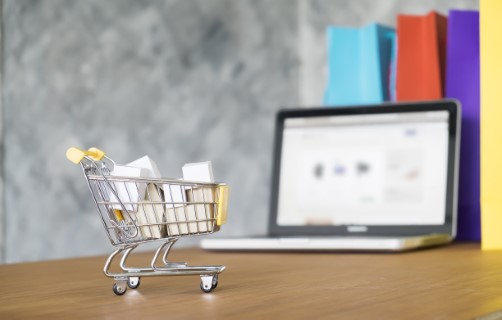 eCommerce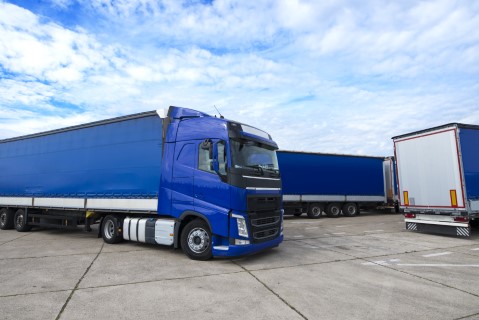 Logistics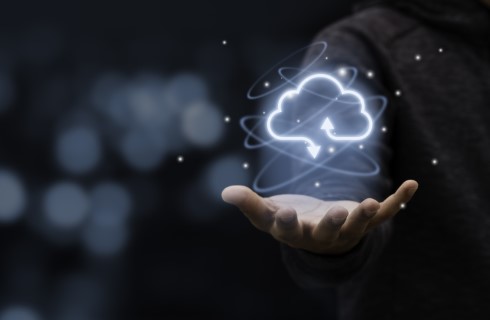 Cloud Architecture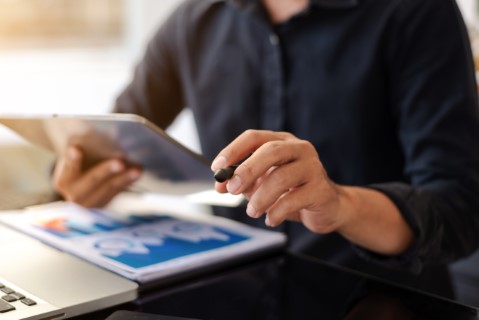 Accounting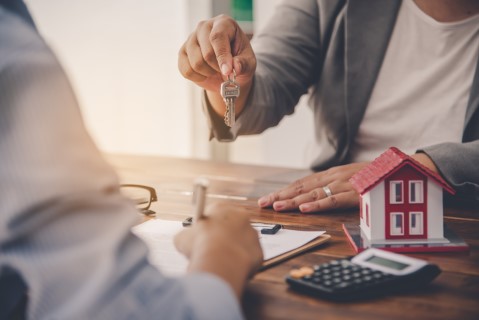 Real Estate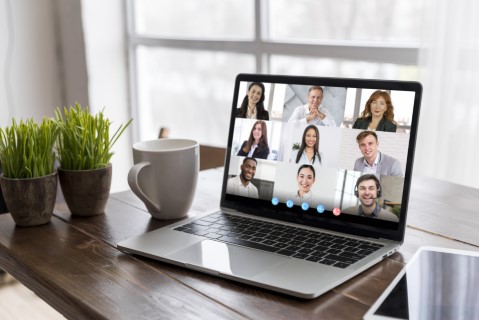 Video Conferencing
// LETS GET STARTED
Simple Process With
Deliverable Milestones
Gather requirements
In this initial phase, we dedicate time to truly understanding your business needs and challenges. By engaging in comprehensive discussions, reviewing existing systems, and analyzing user needs, we ensure that we capture every detail. This thorough investigation lays the foundation for a tailored solution, ensuring that the final product aligns perfectly with your objectives.
Create Milestones
Once we have a clear picture of your requirements, we break down the project into tangible milestones. This stepwise approach ensures transparency and sets clear expectations for both parties. By dividing the project into manageable segments, we can maintain a consistent focus, provide regular updates, and adapt to any changes or feedback efficiently.
Start Milestone Delivery
With a clear roadmap in place, we commence the development and delivery process. Each milestone represents a specific deliverable or set of tasks. As we reach the completion of each milestone, we engage with you for feedback, ensuring that our solutions are on the right track. This iterative approach guarantees that the end product is not just technically sound but also aligns with your vision and goals.
// Client Testimonials
What Clients
Say?
Nothing but good things to say. Ramtech has been the foundation for our EMR system that has served us over the years.
Dr.Khalon
Digisoft Medical
Ramtech has flawlessly handled our hosting and system administration right from the start.
James Healey
Director- Door Crazy
Ramtech has worked with our design, architecture, Cloud servers to provide a flagging and compliance software.
Brian Patel
ATM Token- Director