Web applications
UX/UI with a solid
back-end for
Reliable Web Applications
Every business needs a website and many need to upgrade to web application to provide a great customer experience.
Our team of system analysts, Software Engineers and creative designers will strive to deliver web applications beyond your expectations. 
The Web applications developed by Ramtech use varied technologies based on your requirements. We can design and develop dynamic applications using multiple technologies including PHP, ASP.net, Laravel, C#, MSSQL, jQuery and several others. We analyze the requirements select the right technologies so that we can provide solutions that are both cost effective and ensure reliable functionality of your software.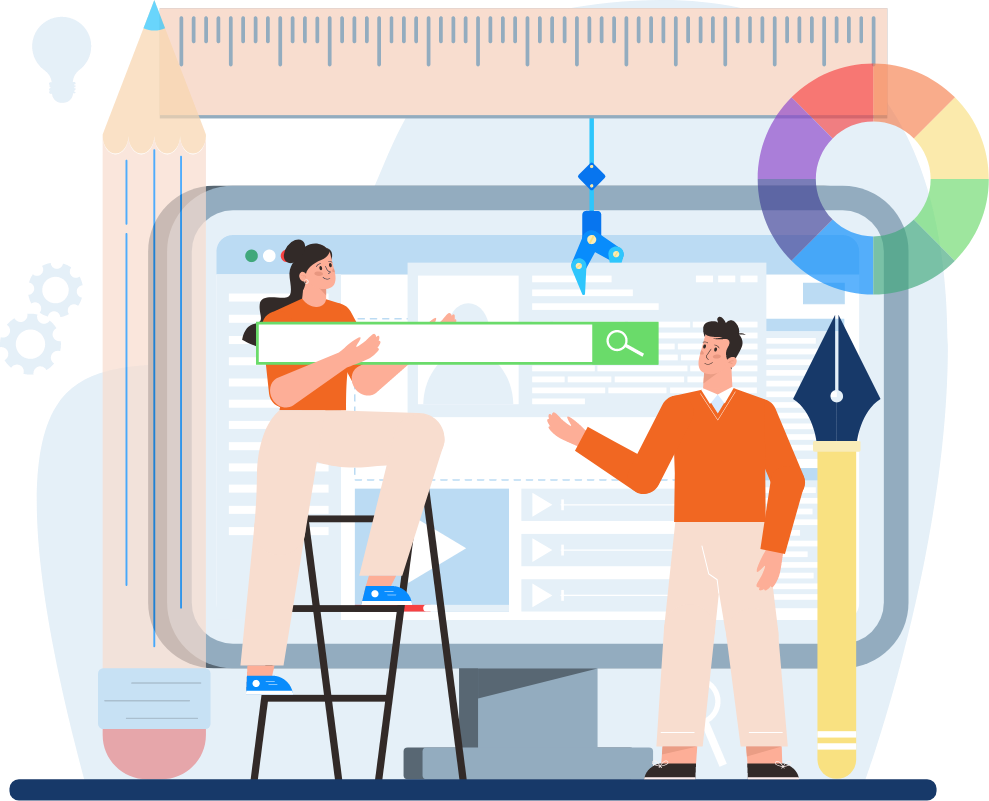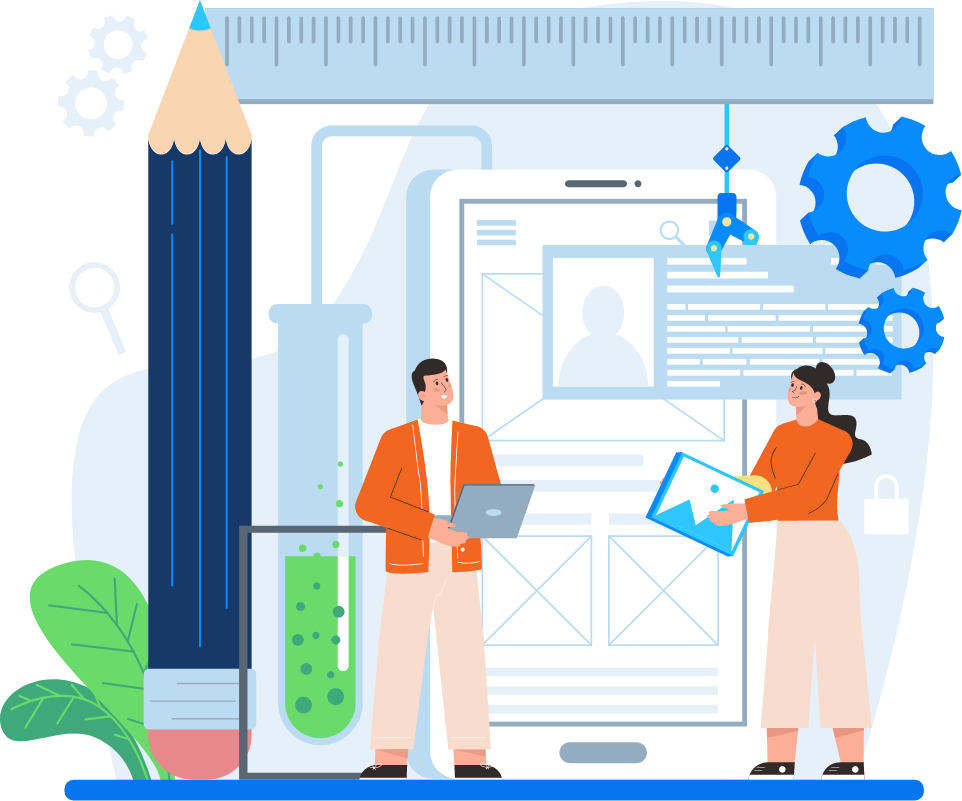 Mobile applications
Design and deploy
mobile applications for
IOS and Android
With a varied experience in a several industries our portfolio includes the simple day to day mobile application to the complex date driven apps.  
Our experienced UI/UX designers are here to ensure that your brand gains excellence through amazing IOS and Android applications. 
We will design, develop, and create incredible mobile applications that will help streamline routine tasks to produce optimum results.
Desktop applications
At times only desktop
software
will work
Every business needs a website and many need to upgrade to web application to provide a great customer experience
There are times that the type of software solution you need is best deployed as a desktop application. When you are in a location where the internet is not dependable and working on a desktop application allows the users to continue working when there is no connectivity.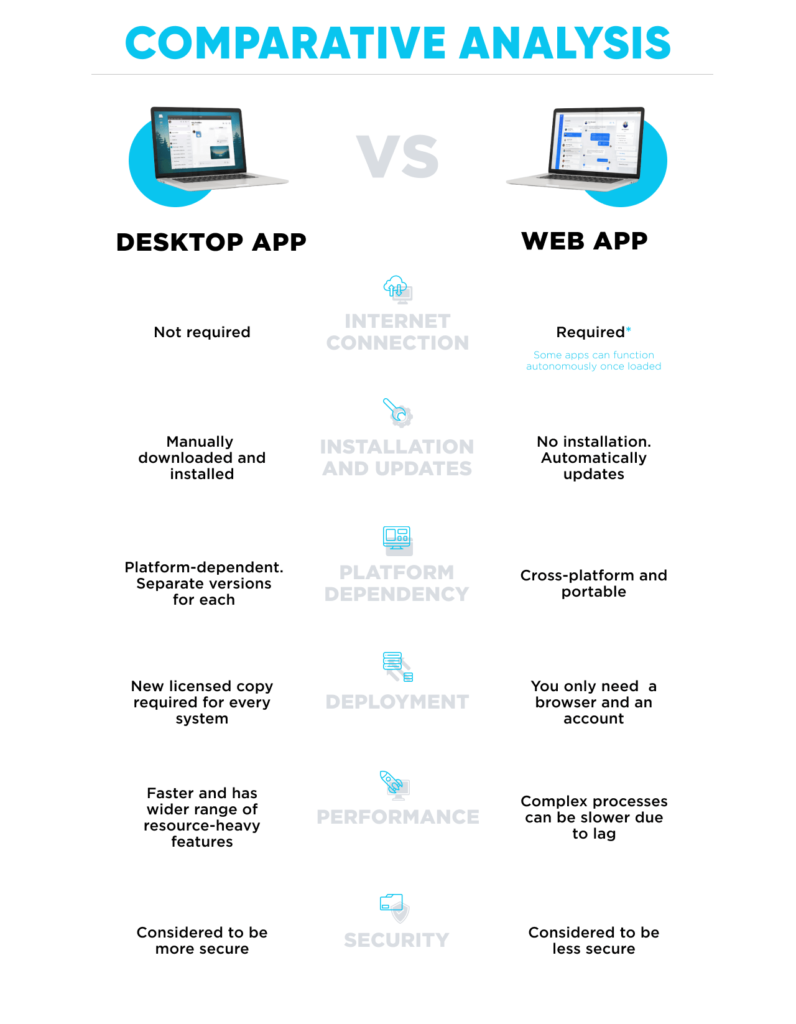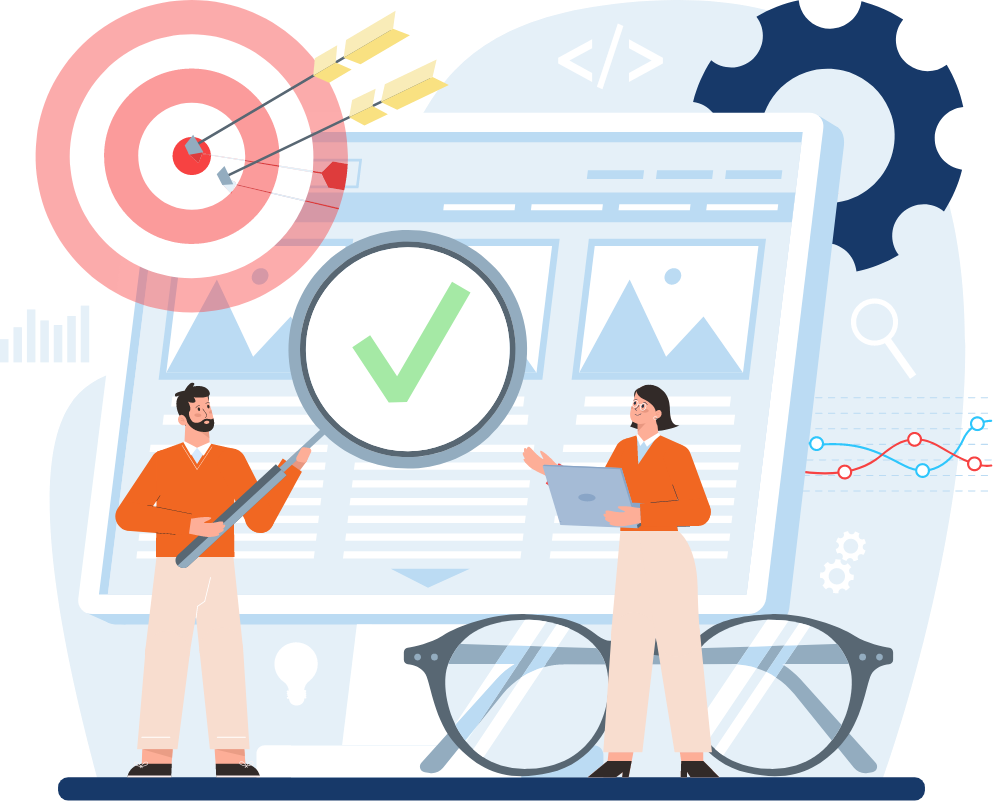 Consulting
Use Our Experience
And Knowledge To
Your Advantage
Our goal is to provide our clients with IT solutions that will help their business run more efficiently and cost effectively.
We have in-house experts and can also collaborate with external experts to give you the best results. This can vary from how to better use the existing technologies or introduce modern technologies to help optimize production and produce better results.

Our team of professional IT consultants will meet with your team to get a full understanding of your business objectives, challenges, and requirements, then we work on developing solutions that will best suit your needs. To help you visualize how the modern technologies or changes being suggested will work, you will be provided with a detailed report providing graphical representation of how the changes will work for you.
Outsourced project management
You have an external developer
Team we can
Manage your project
There may be instances what you need is project management of an remote team.
Our outsourced project management team will be responsible for leading, overseeing and planning your project from conception to completion.
We will assign a project manager to your project and work with you to help determine the costing with the subcontractors and ensure that the project is completed within the budget.
The team will coordinate between the client and subcontractor to ensure that the work is completed within the given scope and time.  Outsourcing project management helps your company save costs, increase efficiencies, and helps your business grow.
By outsourcing a team of programmers in different countries you can pay a fraction of the price that you would pay locally. We have a team that is well versed and experienced in different languages making the global market more available to work with.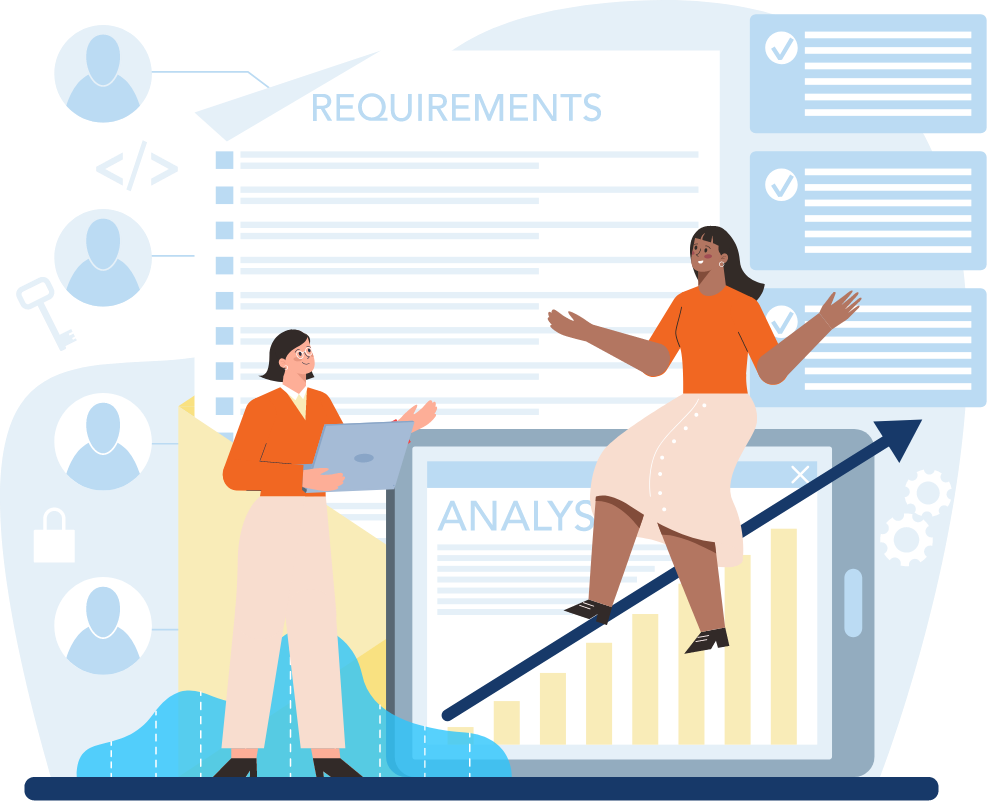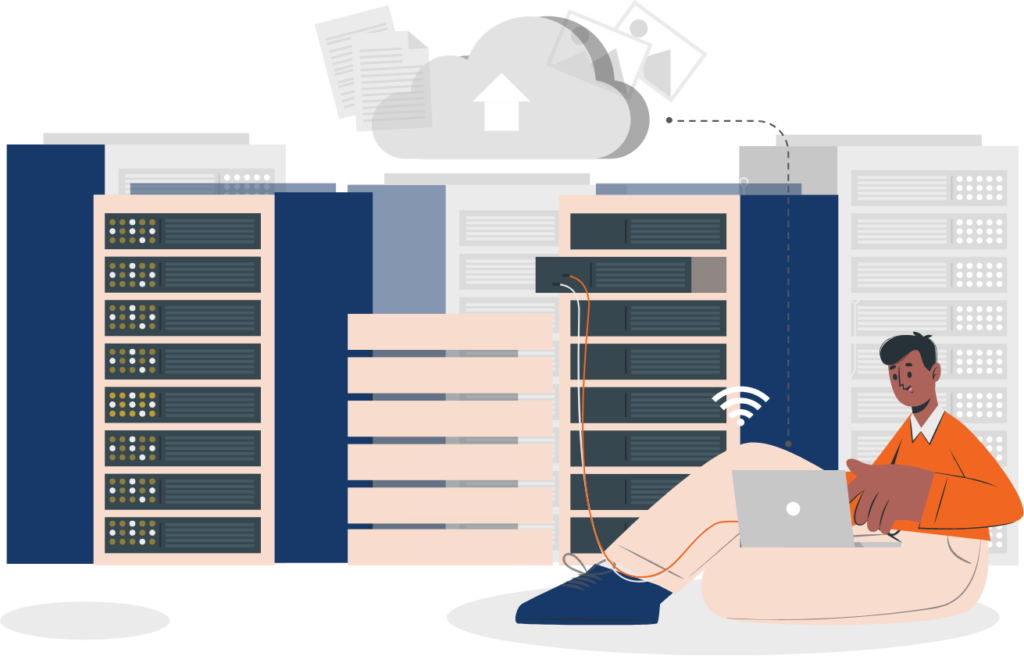 Cloud management
Reduce infrastructure
Costs and
Go Cloud
Using different technologies, we provide organizations high speed, reliable and cost-effective infrastructure on AWS, Azure and Google Cloud to manage their products and services in cloud environments.
The cloud provides on demand availability of data and computing power that is needed for high volumes of data.
When you use a well architected cloud infrastructure you don't need to upgrading your own infrastructure – the cloud providers take that responsibility off your shoulders.