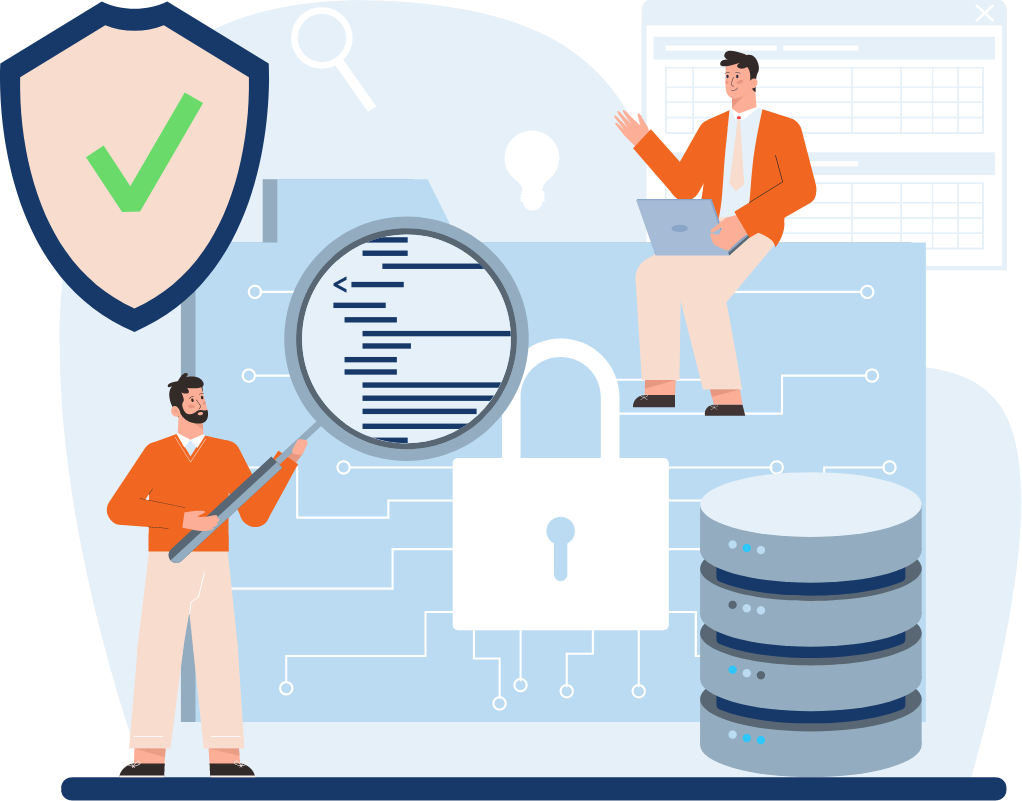 RAMTECH
Your Technology Partner
Incorporated in beautiful British Columbia, Canada in 2007, Ramtech is here to work with you as your technology partner. Leverage our 15years+ experience to upgrade your business to the next level. In today's business world it's all about technology, off the shelf software is no longer an option for many businesses.
Whether you are developing apps to reach new customers or increasing in-house efficiency by improving your business processes we can help you convert your idea into a reality.
Fullstack
We have the skillset
To Give you
The Solution That You Need
We can provide you with software that is developed and optimized for Cloud, Edge, Self Hosted, NAS, Web, Desktop, Windows OS, Mac OS and anything in-between!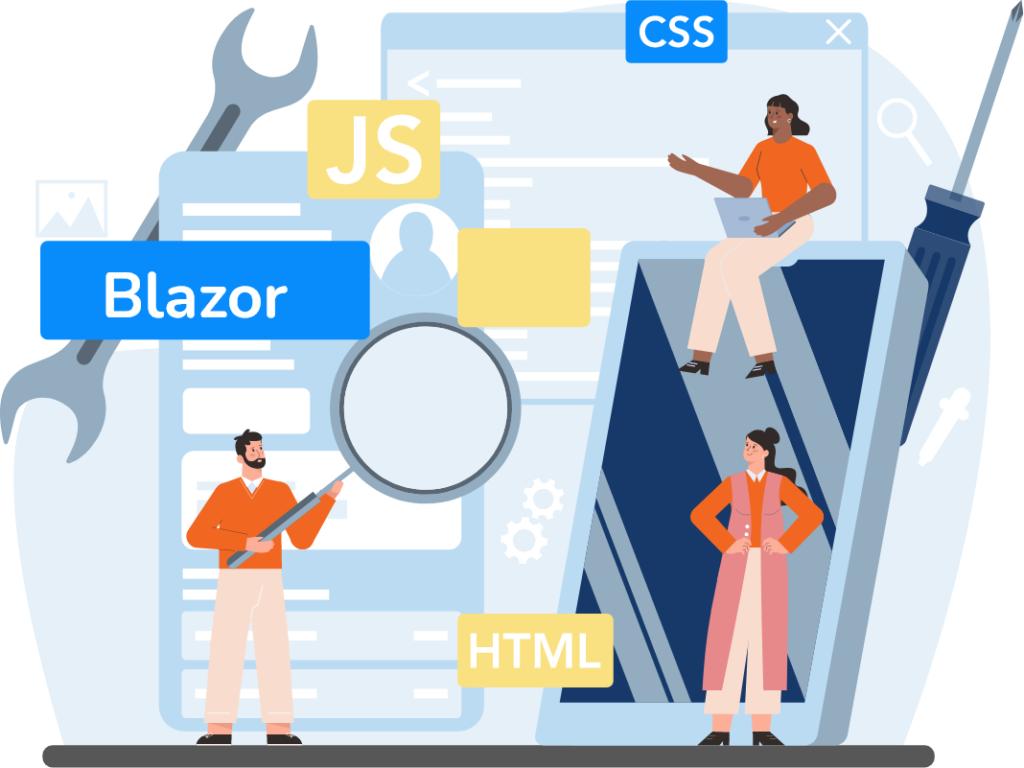 OUR TEAM
Our Experienced
Engineers