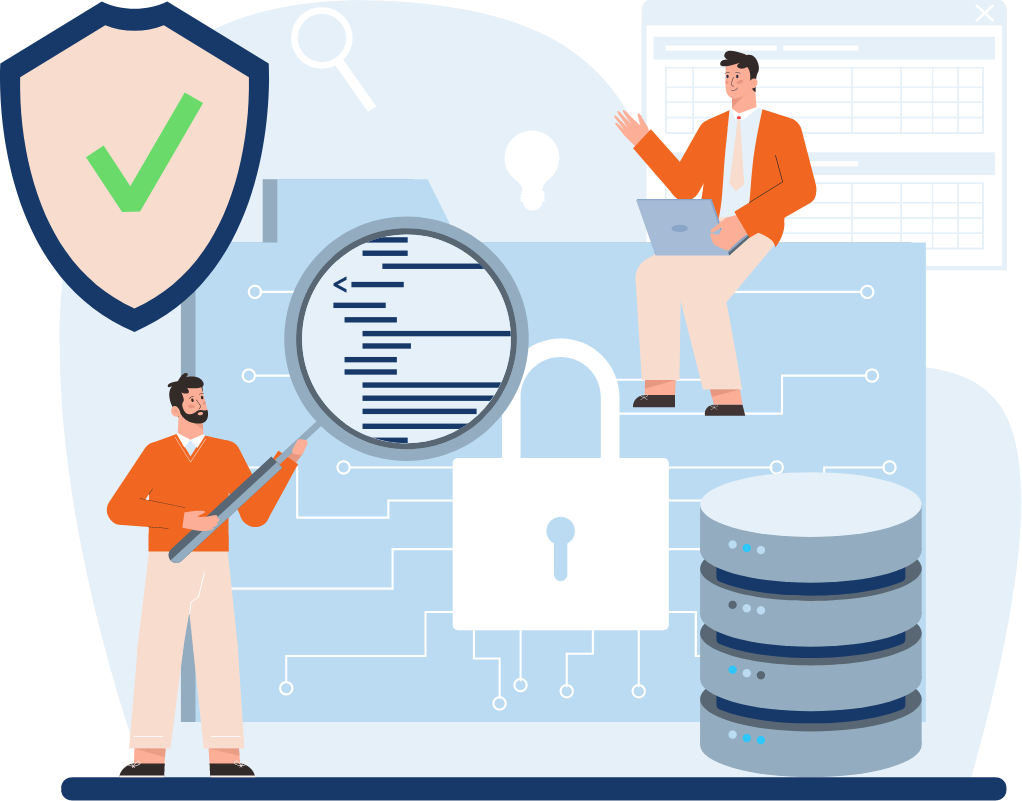 RAMTECH
Your Technology Partner
Based in the picturesque landscapes of British Columbia since 2007, Ramtech stands as your dedicated tech partner. With over 15 years under our belt, we understand the limitations of off-the-shelf software in today's dynamic business landscape. Our specialty? Crafting tailored software solutions that bridge disjointed processes.
Whether you're launching innovative apps or refining internal workflows, Ramtech transforms your ideas into operational realities. Partner with us to drive your business evolution.
//The future
Where We're Headed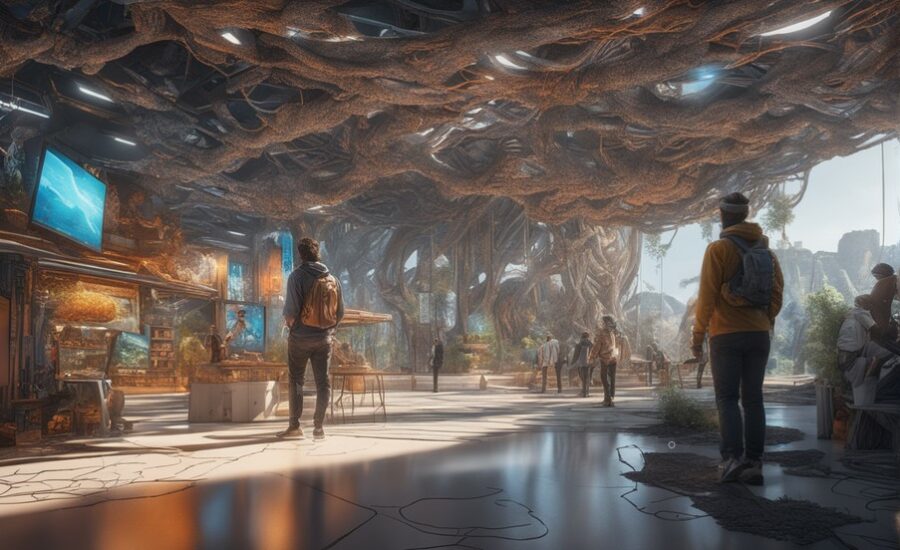 The online world is always changing and has no limits. We aim to combine creativity with practical use.
We're helping script the future, one innovative business solution at a time.