We have the skillset
To Give you
The Solution That You Need
We can provide you with software that is developed and optimized for Cloud, Edge, Self Hosted, NAS, Web, Desktop, Windows OS, Mac OS and anything in-between!
We're defined not just by where we stand, but by the strides we've taken. Our projects span various sectors and challenges: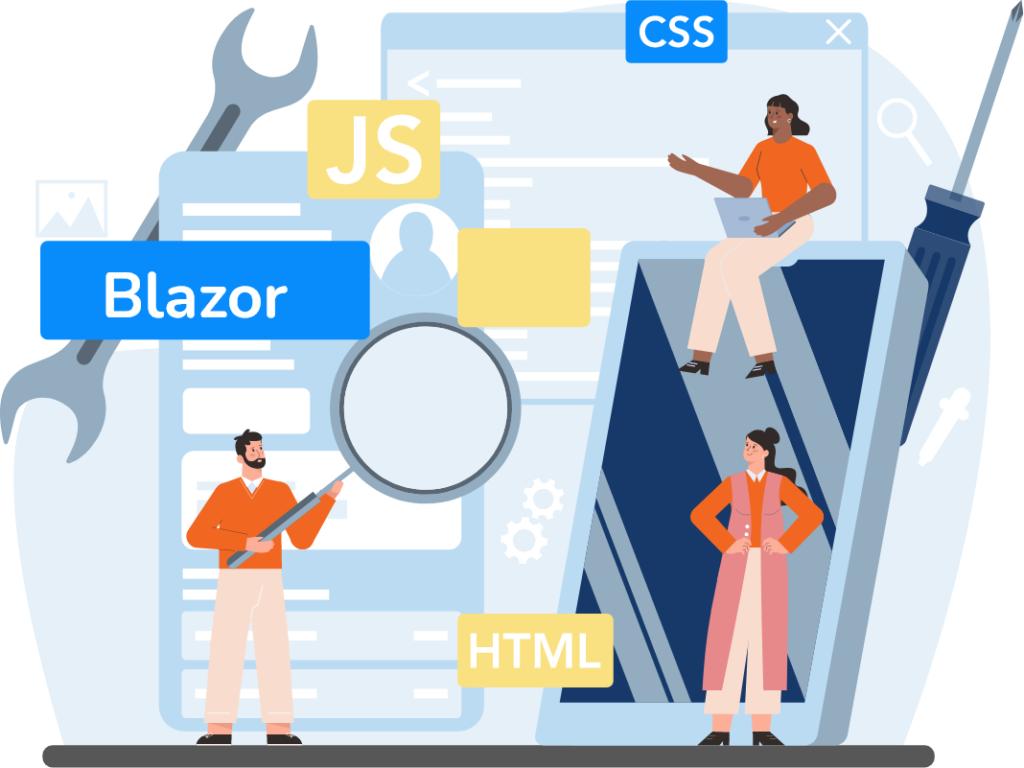 We can help you find automated solutions
Contact us for a complimentary consultation. We're committed to providing clear, actionable strategies for your success.